For those of you who don't know it already, there is a new website online for Metamorphosis! You can go see the website with the new trailer HERE -- You need flashplayer to see the trailer.
I also found a lot of great promo pictures including Corey, I'm going to post them here in the forum, but they're also in our Corey Connection Gallery!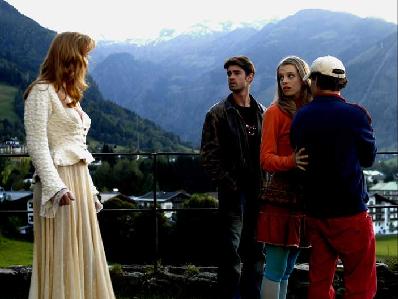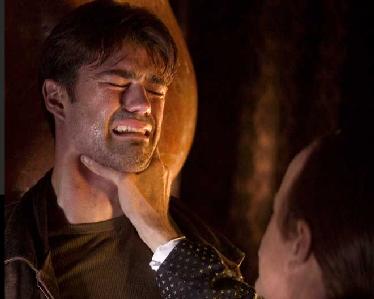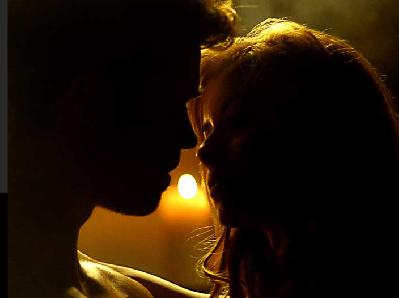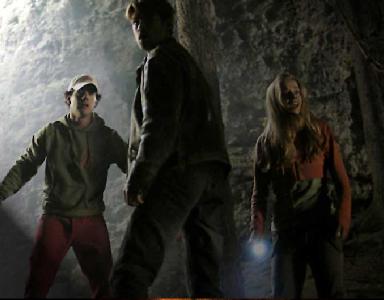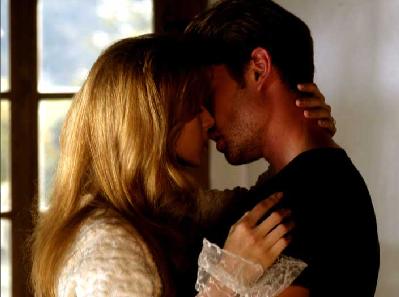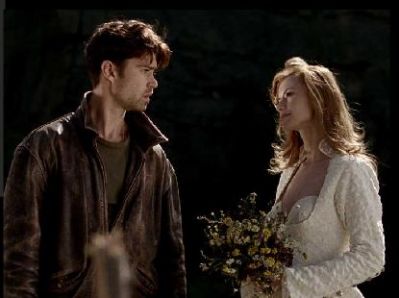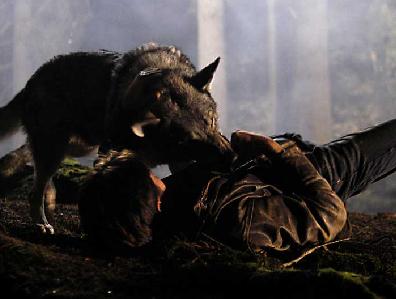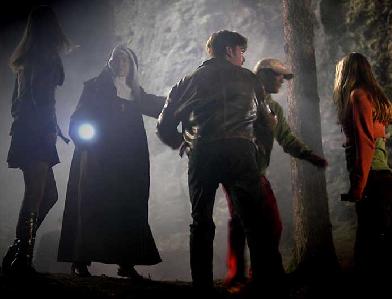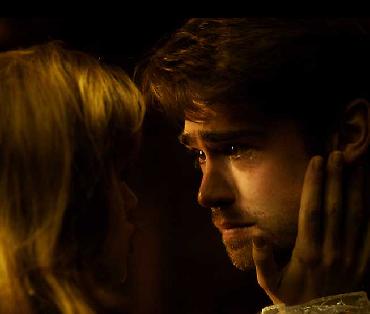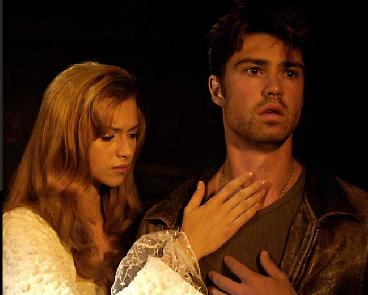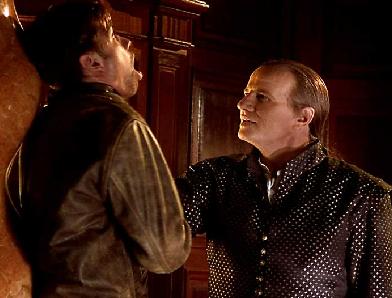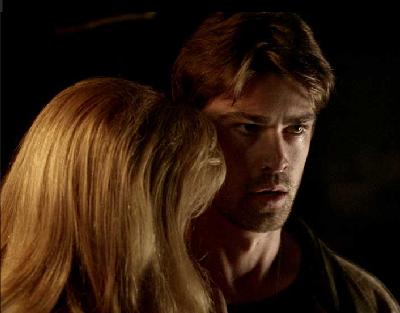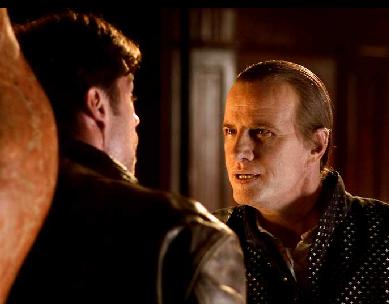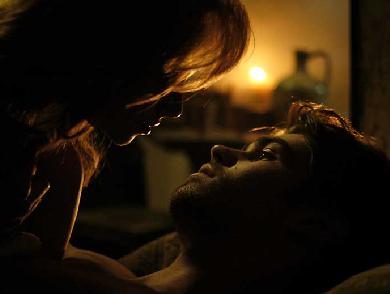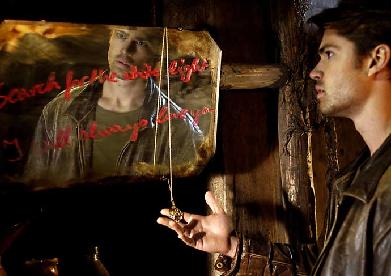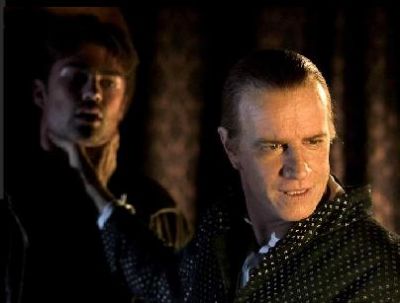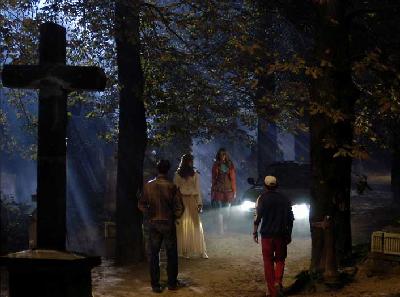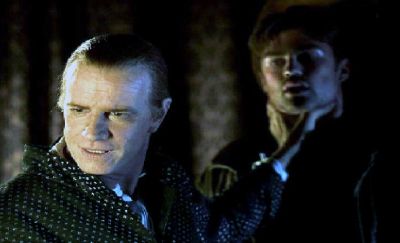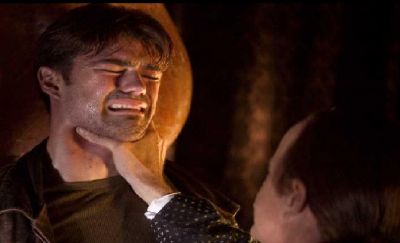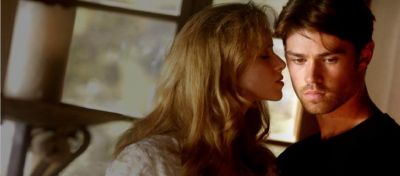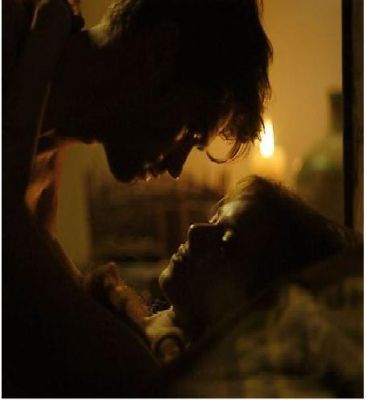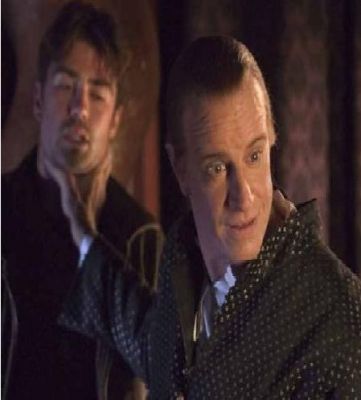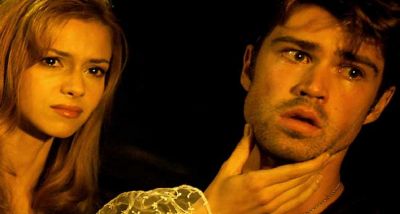 And I also made some caps of the trailer.. I know they're bad quality, but they are still better than nothing!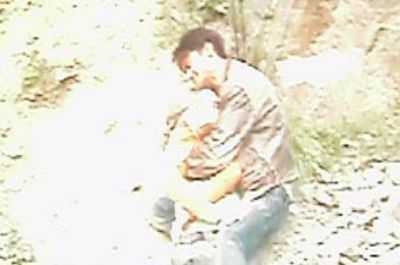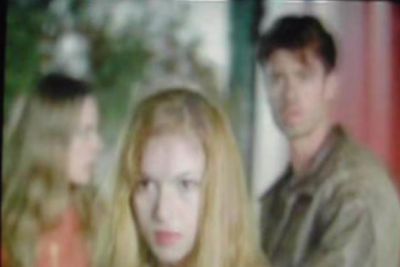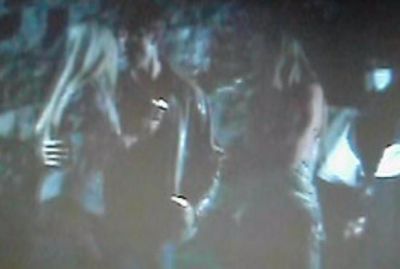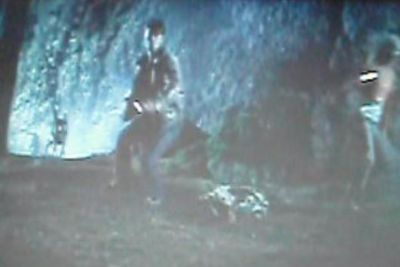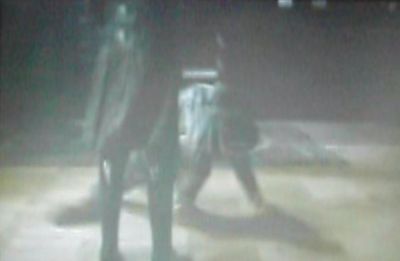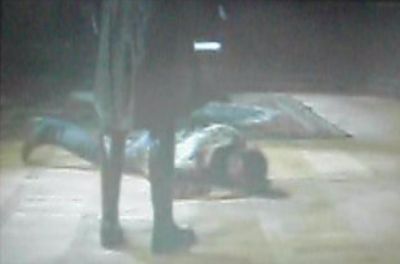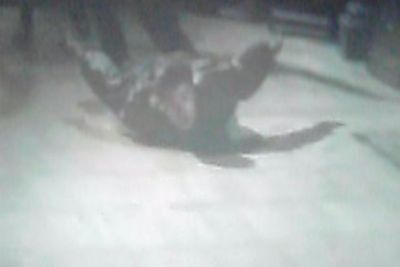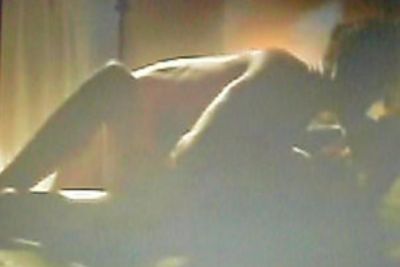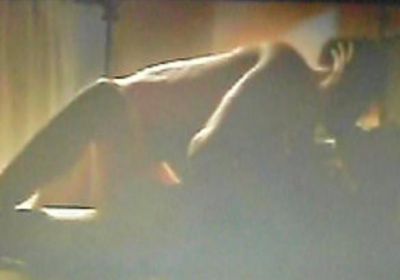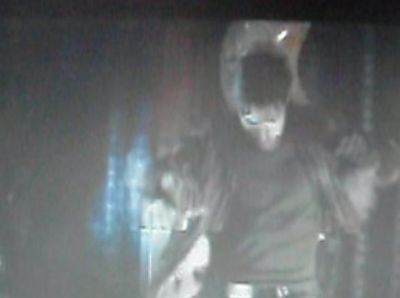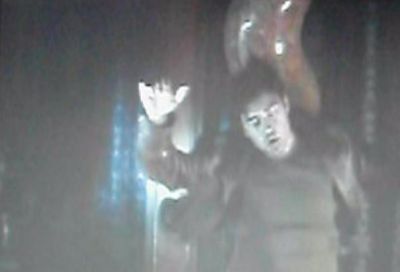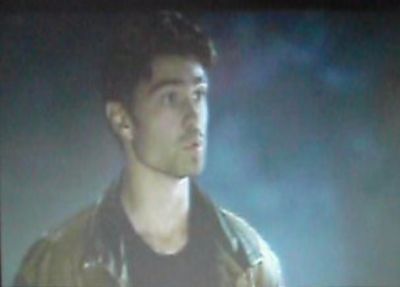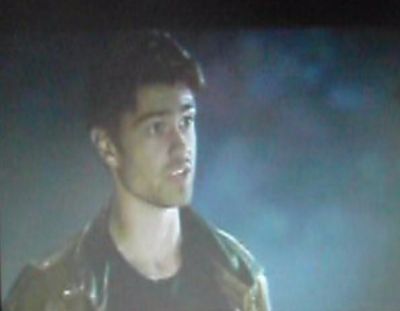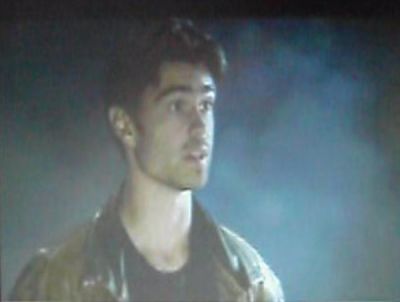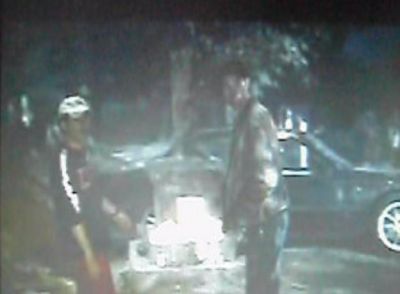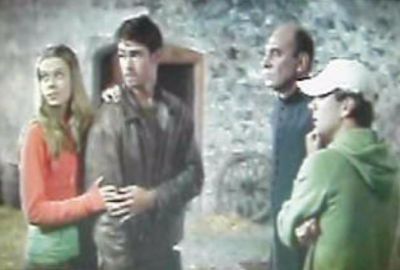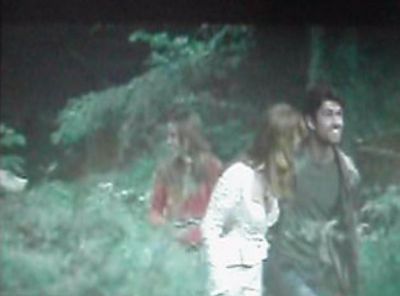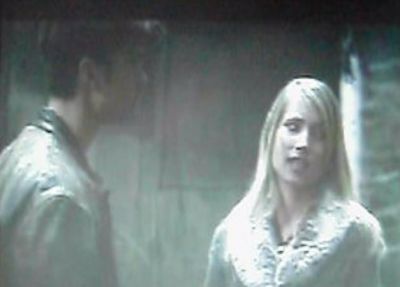 Hope you all enjoy the new pics and the new Metamorphosis website! I'm very looking forward to see this movie! Looks really great and Corey is the main character!
Veronique
_________________